DataScaleFail – The Database & Infrastructure Newsletter
created by Dr. Daniel Seybold, Dr. Jörg Domaschka and Jan Ocker
This bi-weekly newsletter is all about the ongoing things in the (cloud) infrastructure and data industry – focussing on first-hand experiences, independent performance insights, free technology benchmarking, busting some over-promising marketing claims and weird tech decisions.
Get 117 Performance Benchmark Results for Free!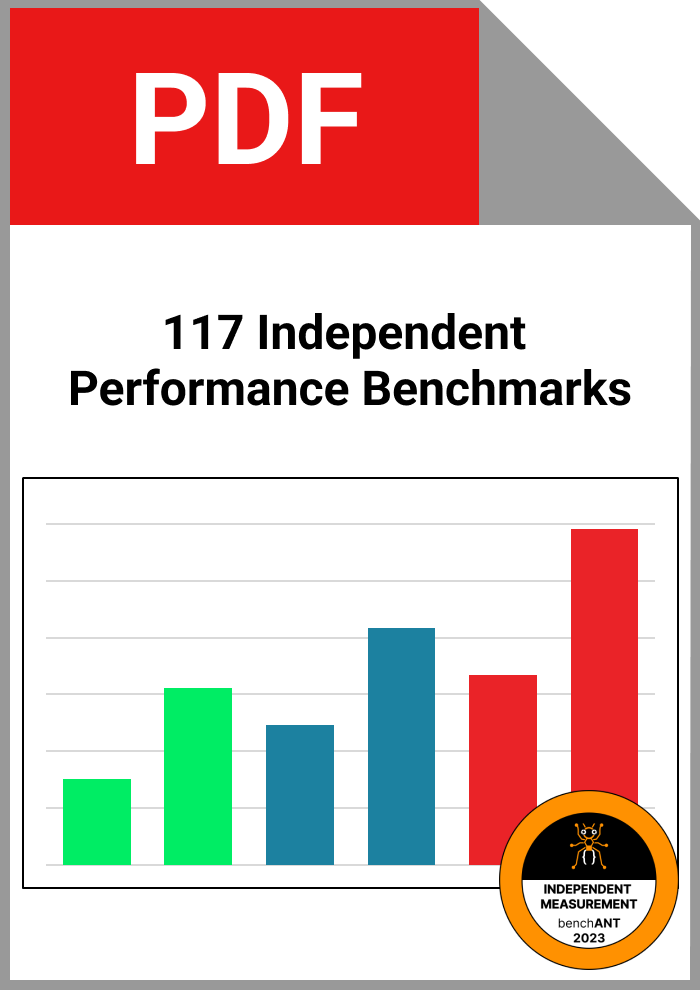 Subscribe and get a free, research insight PDF
Get access to 117 performance measurement results
Unique data about DBMS technology, Cloud resources and DBaaS solutions.
Performance results for MongoDB, PostgreSQL, AWS, MS Azure and many more
Find out what no database or cloud provider will tell you!
~ Read by over 3,000 developer, architects and IT managers ~